Here at Heron, we are passionate about our work and we deeply care about our tradition. We stick to the traditional habesha design of jewelry which is popular within the populations of Eritrea and Ethiopia. But we not only preserve the past but we also try to look for the core element of the designs and create something entirely new and modern for today.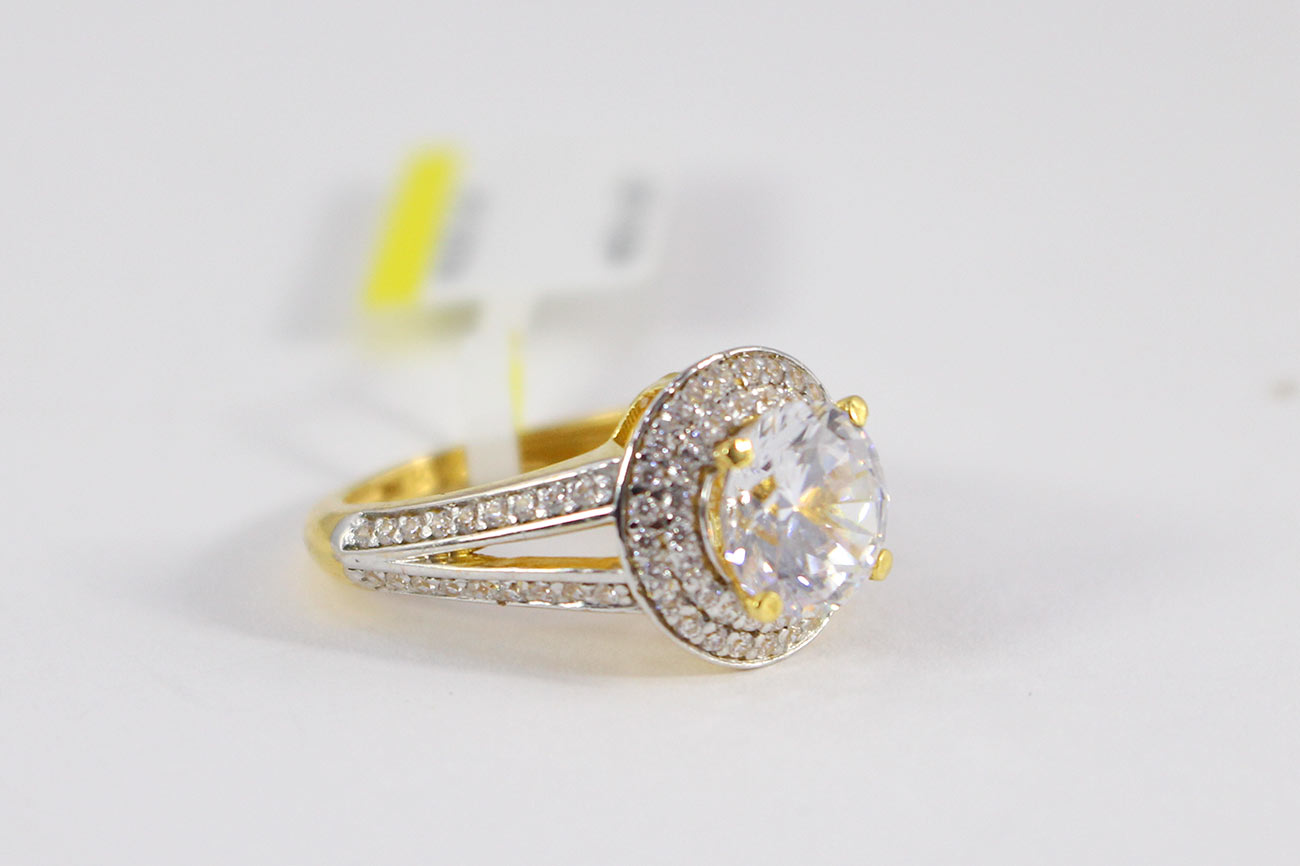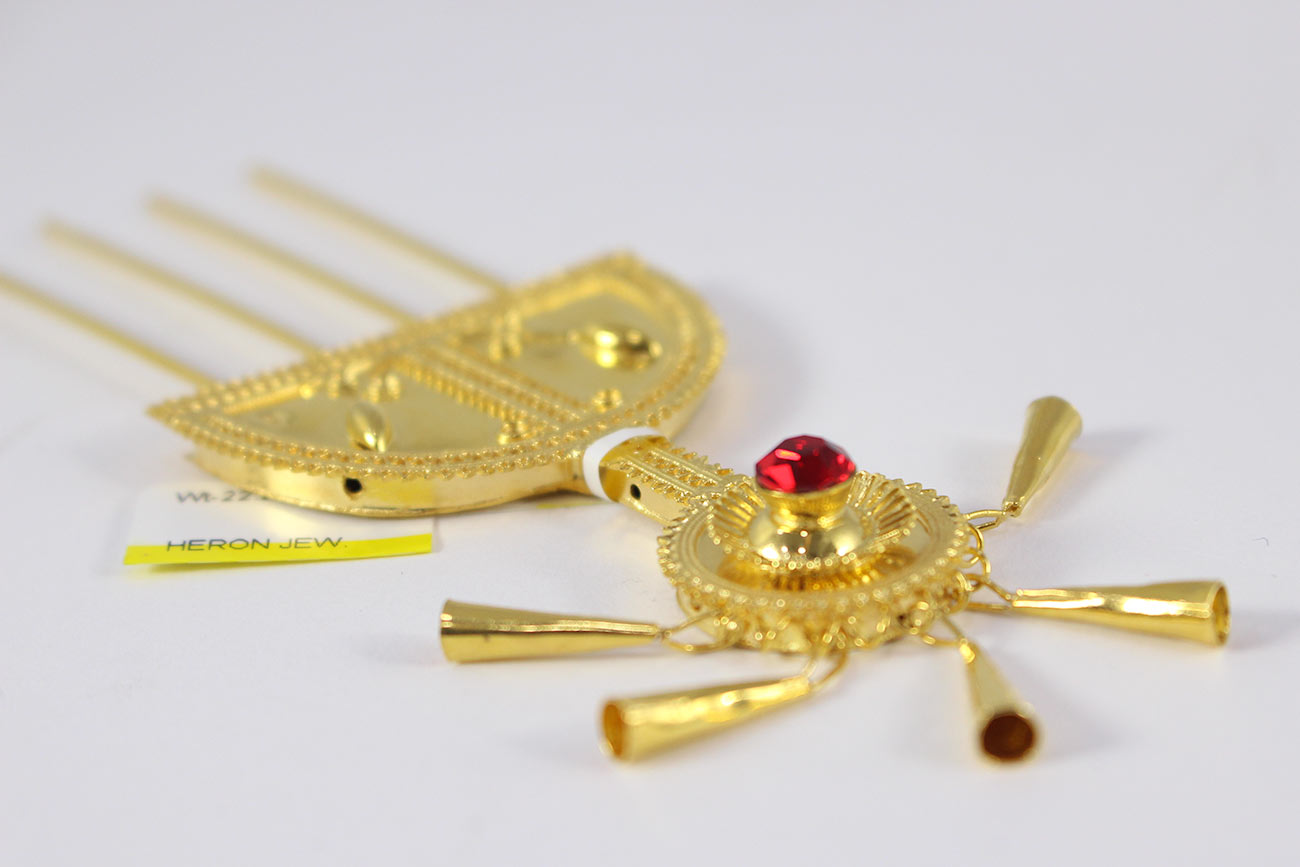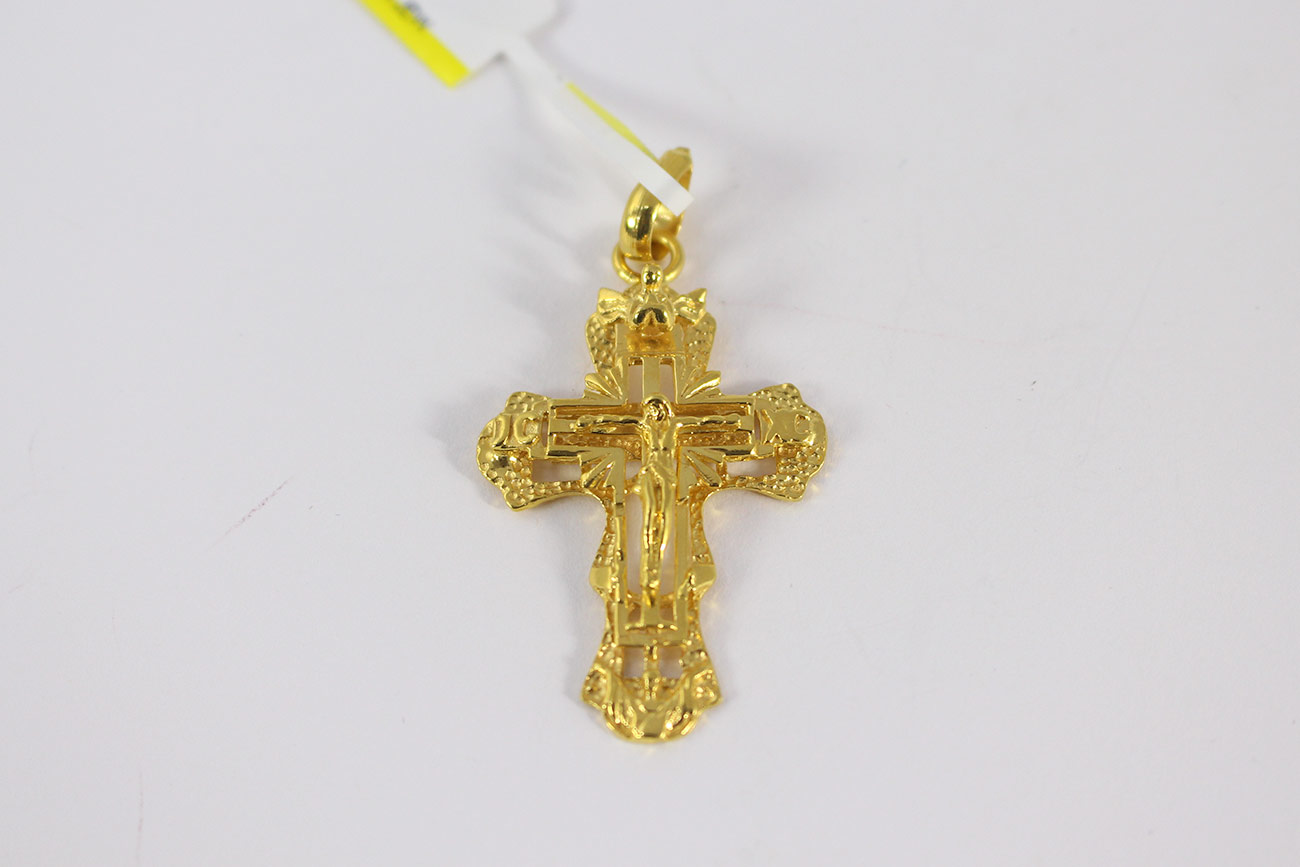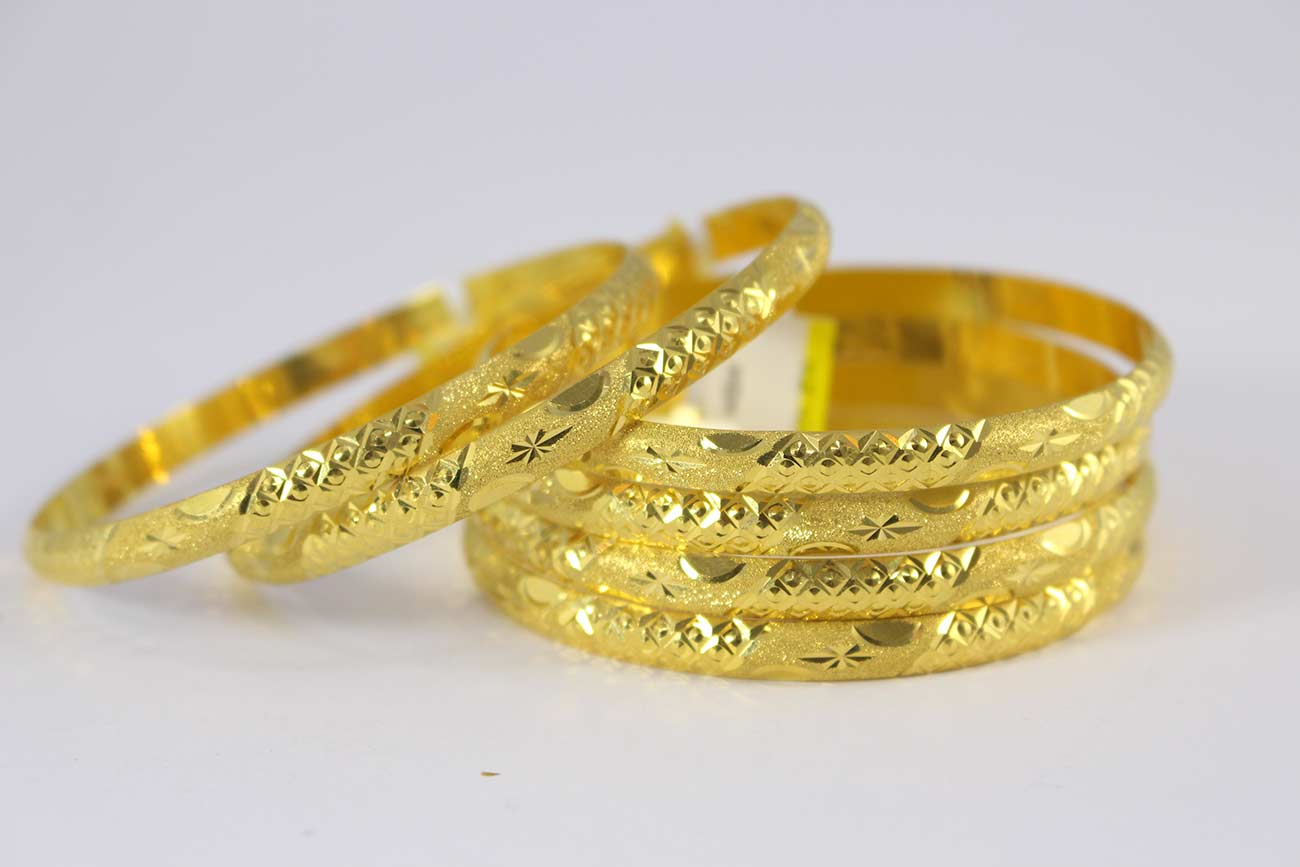 Check Out Our Jewelry Collections
We have a rich collection of Habesha 21k Gold designs check them out and order your favorite.
Click Here